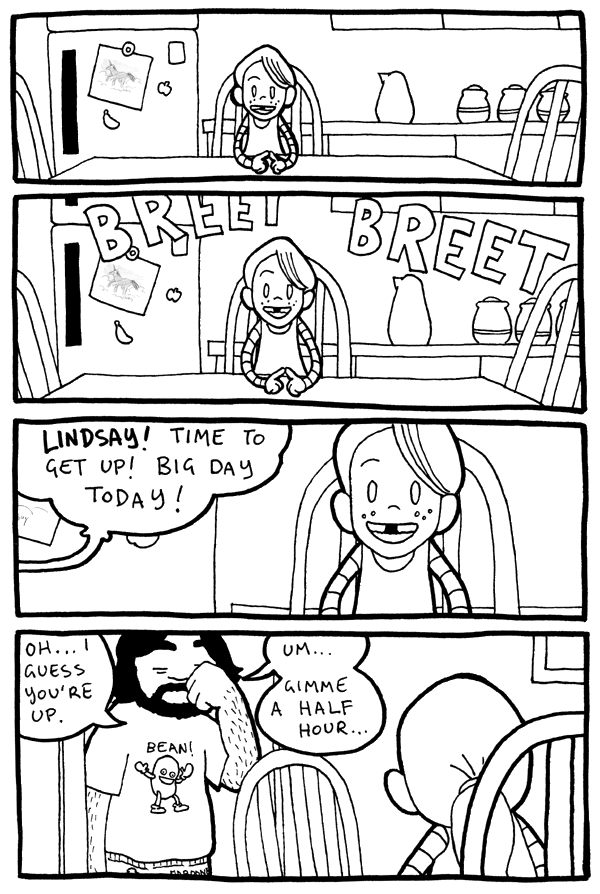 This comic has been in the works for a long, long time, but finally I'm going to finish it.
It was written for me by the extrememly patient
Alexander Danner
.
I going to a post a page of it for every page of Henry & Gil I post, so this is also for Tuesday and Wednesday.